Ssundee owns a Canadian game studio focusing on making games in collaboration with several influencers. The studio is called DoubleJump. DoubleJump has expanded a lot since its conception and has branched off into many websites focusing on specific niches as well.
DoubleJump studios also bought a gaming studio called Tiny Mob, which creates several free-to-play games in 2018. Although the DoubleJump app is free to download on Apple and Android phones, it contains many in-app purchases that can help Ian gain capital.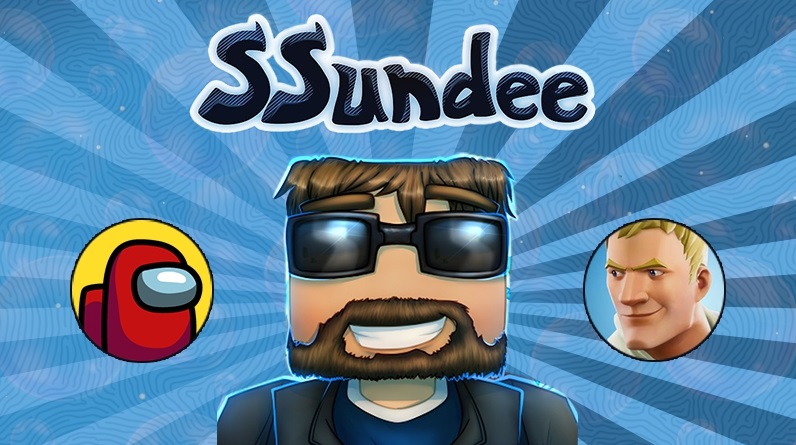 Ian Marcus Stapleton, known online as SSundee, is a 33 year old American YouTuber born on December 2, 1987. He was a member of the former-TeamCrafted and a former US Airman. He Has 19.9 Million Subscribers and 10.74 billion views.
His Troll Craft series is currently the most popular series. Though he made his channel in 2009, no videos were uploaded until 2010 where he would spend his free time each day uploading game-play videos such as Call of Duty, Dota, League of Legends, and more.
Ian has 997,100 fans on TikTok with 3.3 million likes. His TikTok has been growing steadily as his stream of fans started following him on the popular platform. He mainly uploads bits of gaming and comedic content on his account.
Ian is followed by a lot of fans on Twitch as well. However, it has been a while since he uploaded any videos on the streaming service. He has 188,000 subscribers, but his views are unknown.